Having felt the crying need of the unemployed graduates/post graduates or so of the Malda district as well as the whole of West Bengal. we the several teachers decided to help the unemployed graduates/post graduates by establishing a B.Ed college in the area where SC/ST/OBC/Minority communities reside in a large number and thus North Malda Education & Welfare Trust, Vill+ P.O.-Birosthali, P.S.- Chanchal, Dist- Malda has been formed with a great hope to make the programme fully success in true sense. This trust, no doubt shall be a boon to all concerned particularly in process of their professional life. We are glad to invite all the teachers, educationalists, scientists and elite persons of the society to come forward in helping the trust and making the whole programme a success one. In this connection it may well be mentioned that this trust has extended its hands to stand by public in distress or so.
President:- Aktar Ali
Secretary: - MD Samiul Islam
College Location: Birosthali ( Near Pry. School), Po-Birosthali,Ps-Chanchal,Dist-Malda (W.B)

E-Mail - birosthalittc@gmail.com
secretary@birosthalittc.in
president@birosthalittc.in
principal@birosthalittc.in
hod@birosthalittc.in
Estd: 2014
Run by NORTH MALDA EDUCATIONAL & WELFARE TRUST
Welcome

Birosthali Teachers Training College is situated in an open place in wonderful and attractive environments. This college is 2 kms away from Chanchal Town , 60 kms from Malda Town and beside the Malda-Chanchal 84 No. State Highway.

9593917085 / 9476153017 / 7031338786
9563300322 /8768730110

For Admission Query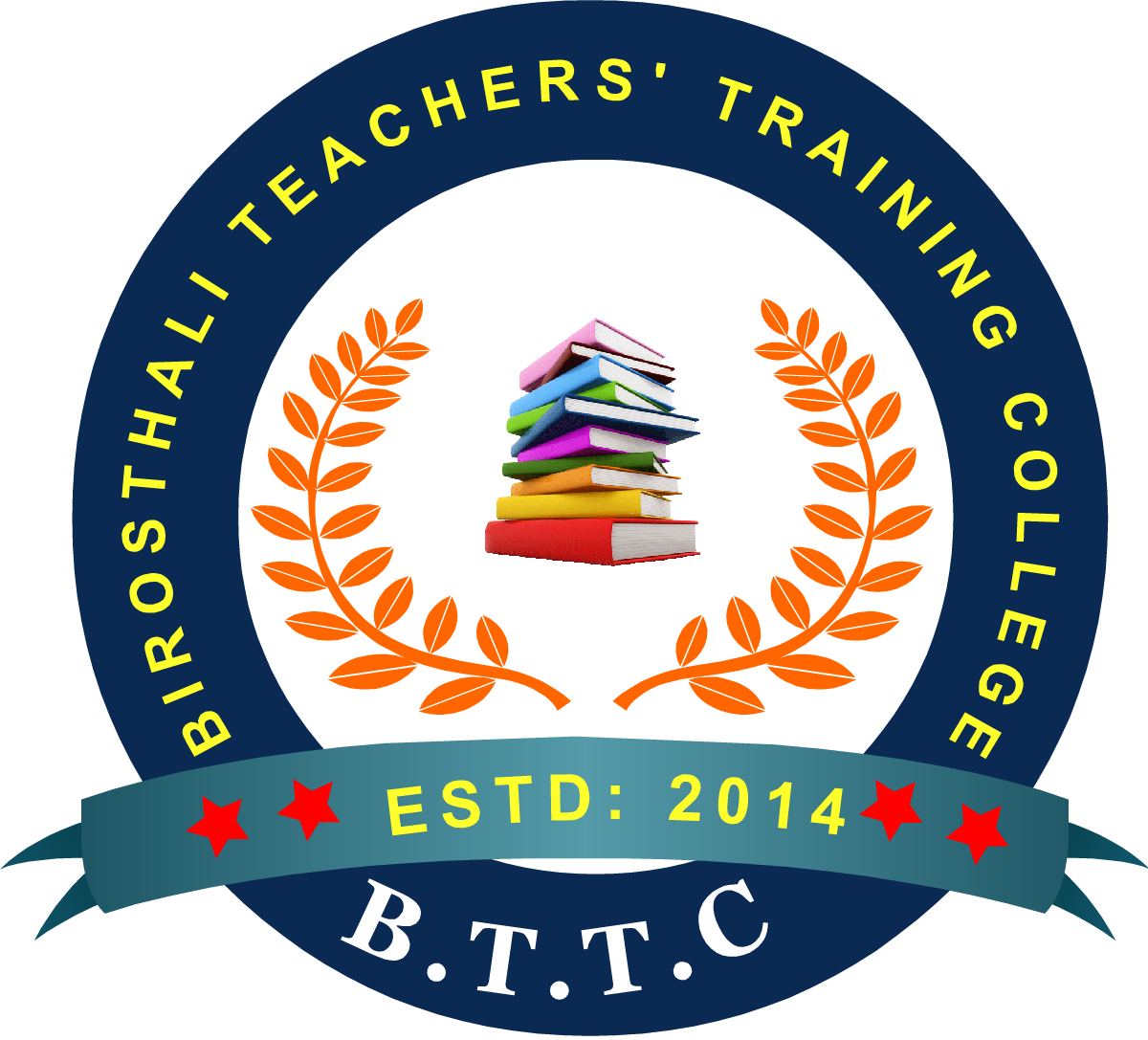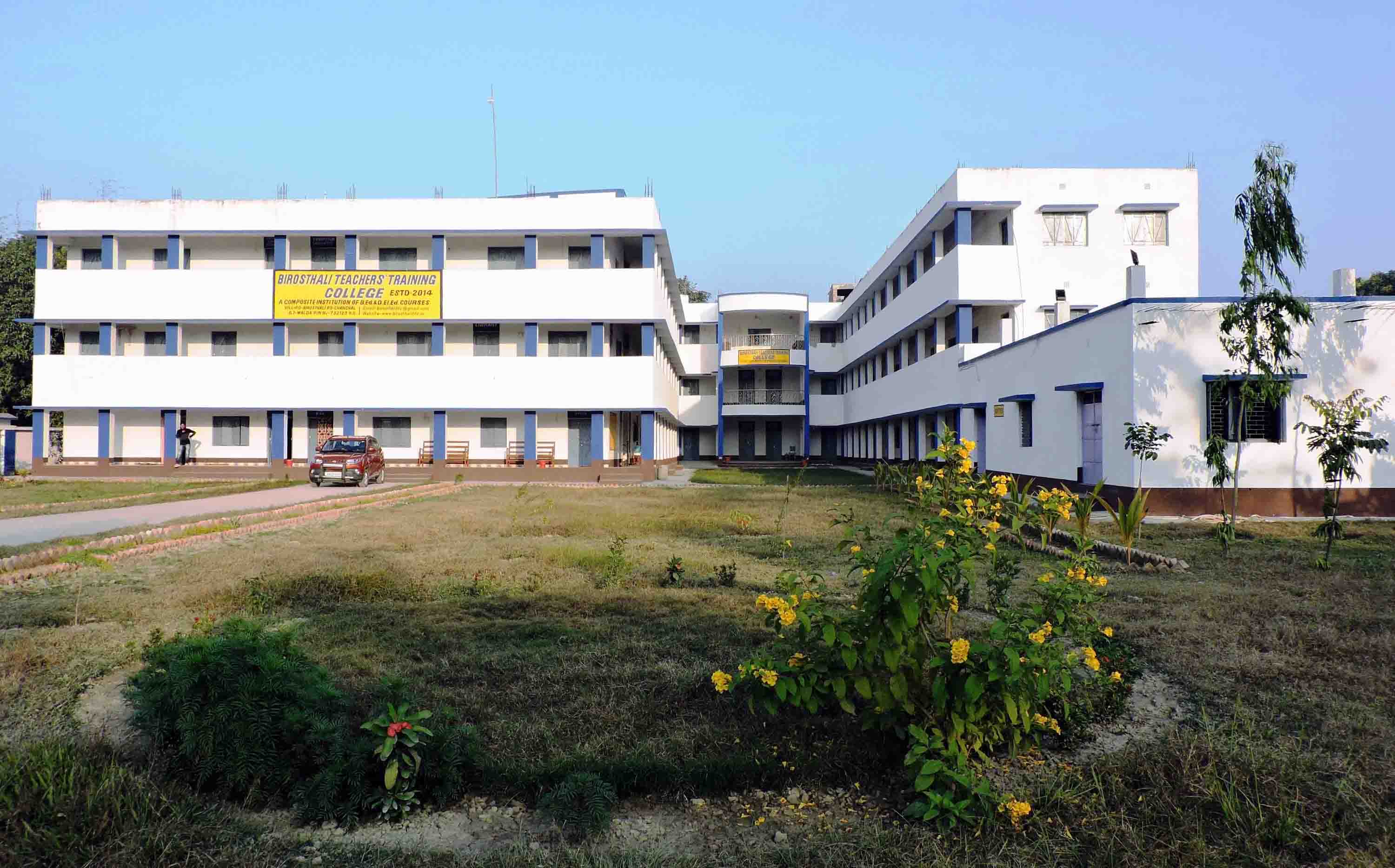 (A Composite Institution of B.Ed & D.El.Ed Courses)
Approved by NCTE & Affiliated to West Bengal University Of Teachers' Training Planing & Administration (WBUTTEPA) & West Bengal Board of Primary Education

All Rights Reserve for BTTC, Copyright (C) 2017